While auditors are often experts in accounting and auditing it is not reasonable to assume your team are also highly skilled experts in fraud auditing, forensic accounting, or even litigation when the time comes for further action. Many cases of fraud have the capability to go undetected for years if the proper controls are not in place, and so it is likely your team of auditors are not commonly dealing with fraud in their working lives beyond the creation of controls and preventative measures.
Let's take a look at the advantages of using experts in fraud auditing and litigation to support your team while detecting and addressing matters of fraud.
Experience
When it comes to auditing and litigation, experience is everything. Having the support of an expert who has personal experience in fraud auditing and forensic examinations can be invaluable.
Fraud is a complex matter, and at the heart of most detection there is a requirement to be able to see patterns in data and draw information from these patterns quickly but methodically. This is a highly specialized skill that can take decades to master. When it comes to most investigations, by hiring an expert you are paying for assurance – experts can offer their insights into your processes, checking documents at a granular level while performing successful full-scale forensic accounting examinations. Your team might not commonly deal in investigations of this size or nature, so finding the right expert for your case ahead of litigation can go a long way to saving time and mitigating damages.
Further, more complex fraud scenarios often require a seasoned and tireless forensic accountant able to quickly trace and understand fraudulent transactions, as well as communicating the results in a clear and convincing manner.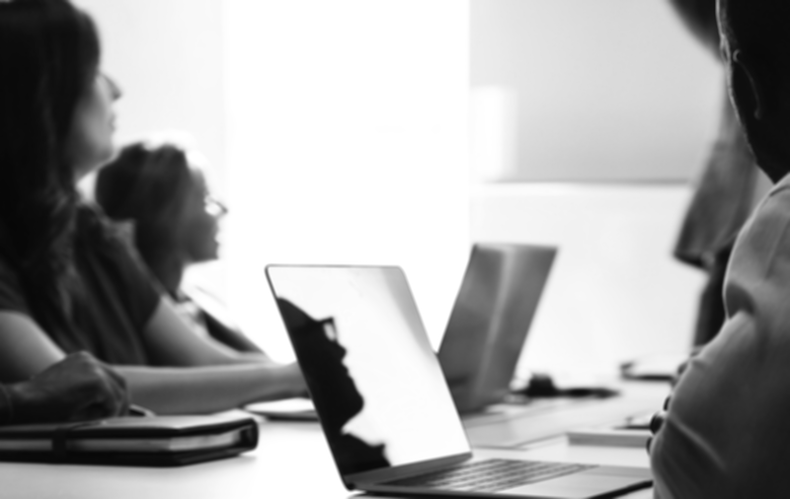 Litigation
When the time comes to respond to fraud allegations, frauds cases can be particularly hard to understand if you haven't been involved in them previously. Indeed, they can also be a drain on resources since understanding the law as it relates to fraud, and what you might need to prepare, can be a very intricate.
Expert fraud auditors should also be able to offer you and your team litigation support, and assist you or legal counsel in preparing case and carrying out loss calculations. Calculating economic damages can often be crucial during preparation for litigation. Defendants of cases are, more often than not, reluctant to provide alternative loss calculations (either to reduce the settlement or out of fear of acknowledging guilt). While this is fairly standard, this means that your loss calculation needs to be supportable as cases could turn into an all-or-nothing situation.
In addition to the above skills, most good experts in litigation and fraud should be able to offer a wide range of services including:
How to uncover fraud and simplify complex fraud cases
Building the investigation plan
Reconstructing accounts and transactions
Perform forensic accounting and fraud data analytic services
Assist in discovery via Notice to Produce documents
Participate and assist in depositions
How to use both direct and circumstantial evidence to support forensic opinions
Provide opinions regarding the extent of monetary losses
Locating disputed assets
Preparing expert witness reports
Providing expert witness testimony in court
When to Contact An Expert
The best way to know if an expert will be suited to your requirements, and can help you with your case, is to ask. Most good consultants will be happy to talk through your needs with an initial consultation before proceeding forward into an agreement. If you have a case that might require an expert forensic accountant, contact us today.