Fraud Auditing, Detection, and Prevention Blog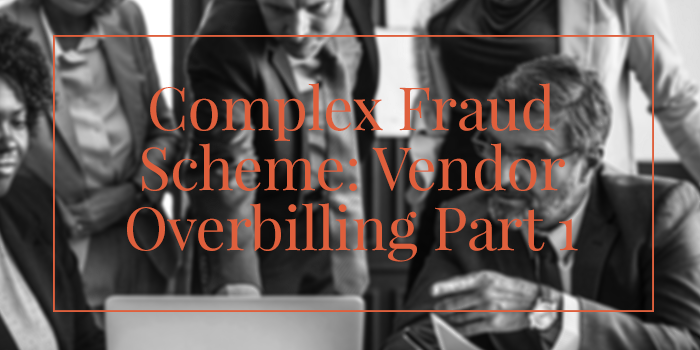 In our fraud risk registers, we have identified over 100 procurement fraud schemes and over 100 overbilling fraud schemes. When these kinds of numbers are involved the idea of finding complex fraud schemes in your core business systems may seem overwhelming. However, fraud data analytics can simplify and improve the process.
In this blog we have selected a complex corruption scheme and a complex overbilling scheme to illustrate how fraud auditing can detect even the most complex schemes. The starting point is to identify the fraud risk statement and then understand how and where the scheme can occur in your organization.
Read More