Fraud Auditing, Detection, and Prevention Blog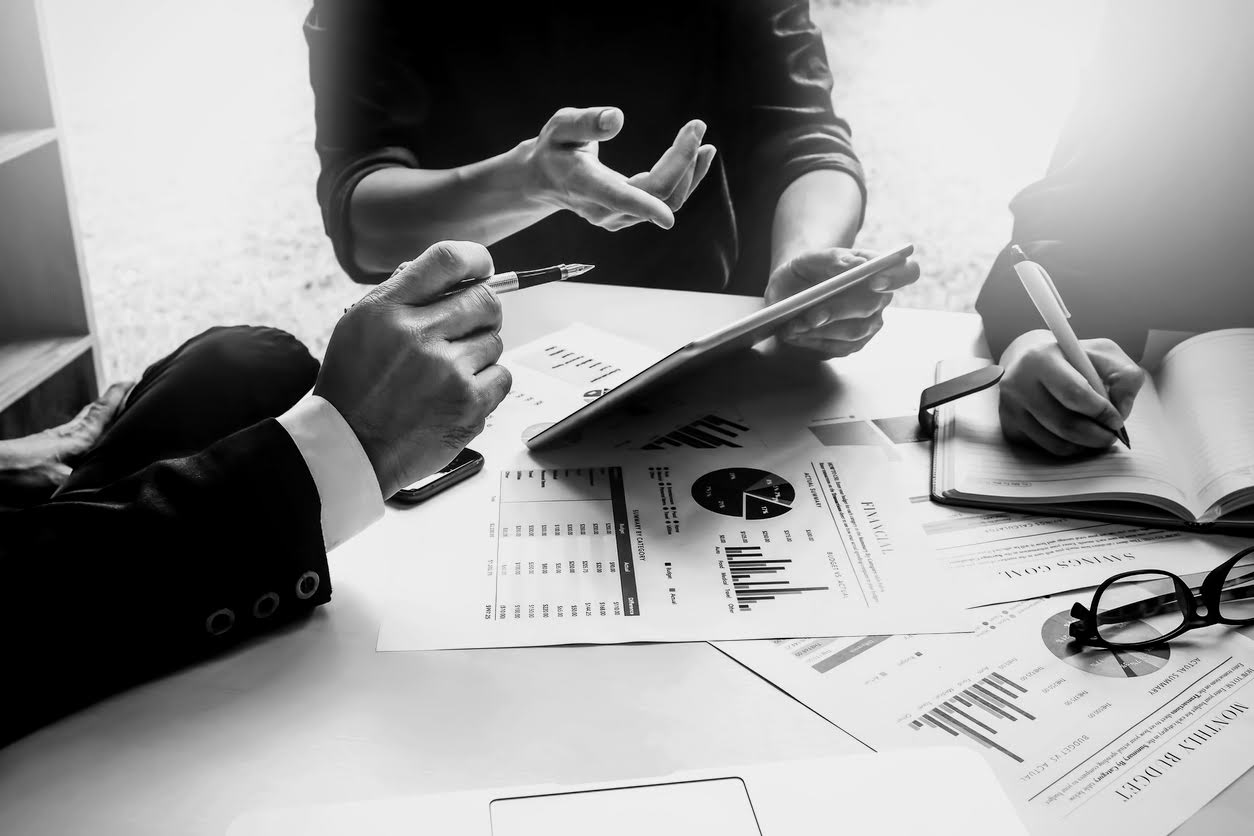 This blog is the first in a series of seven to explain how to perform fraud data analytics. It introduces a ten-step approach along with explaining the concept of fraud auditing.
For years, auditors, myself included, would launch a fraud detection project by getting the data and playing with the data. At least that was the expression. We hoped to trip across a fraud scheme. We had no specific plan, just a simple goal: Find fraud. We did not know what we were looking for, but we were looking. Eventually, we hoped to find something. But, those days are over.
Read More